The UK Media & Covid-19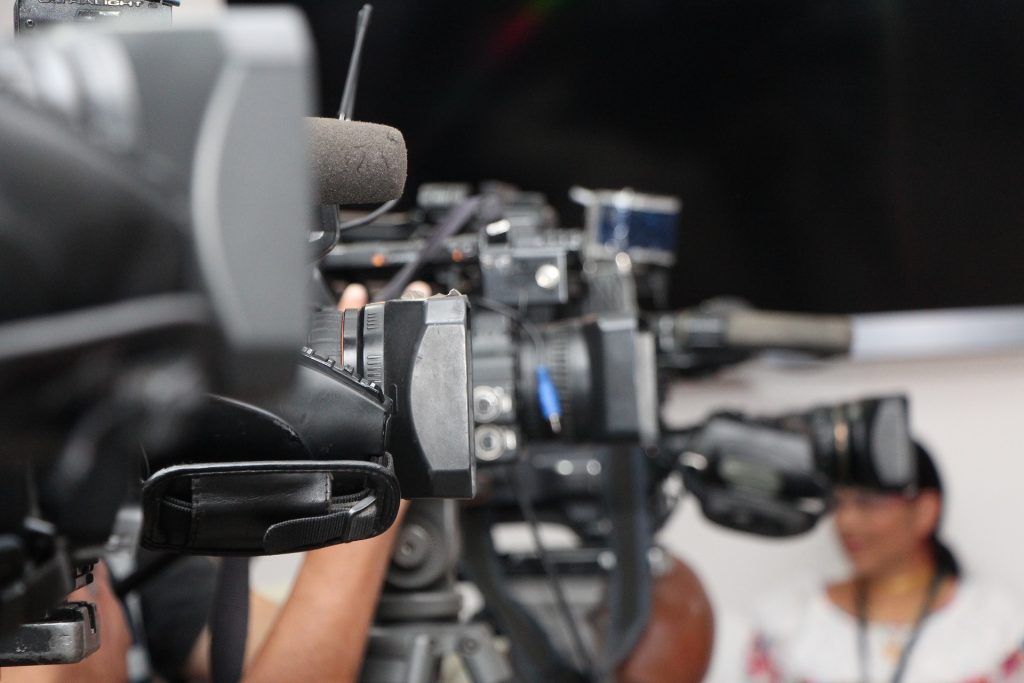 These have been extremely difficult times for many of us. Our hospitals are strained, people are still panic buying, and there still seems to be a general sense of unease amongst many members of the public. But, in spite of all of this, a lot of us still work hard and carry on with our duties.
One particular group that we wish to thank is the UK media. The Covid-19 pandemic has caused so many issues, from the illness itself, to the shutting down of both small, independent and large companies alike. Yet, no matter the risk, so many people in our industry are out there bringing these stories and updates to the general public.
Be it behind the camera, in front of the camera, in the office, or out and about, it's times like this that really prove to us all how dedicated our friends and colleagues in this industry really are, and the Ethnic Media Awards team are very proud to be a part of it.
If there is someone in particular that you work with that goes above and beyond for their work, and they are from an ethnic background, then you can nominate them for one of the first ever Ethnic Media Awards.
Nominations close at the end of March this year, so you only have a short amount of time to get those nominations in! Visit this link to nominate now!
Once again, thank you all for all of your hard work and dedication to your craft. You're all an inspiration to us and this promotes so much positivity in our society.
Most importantly, whether you're self-isolating, working from home, or out on the front-lines, please stay healthy and happy.
The Ethnic Media Awards Team