BBC News presenter set to host the launch of Ethnic Media Awards in London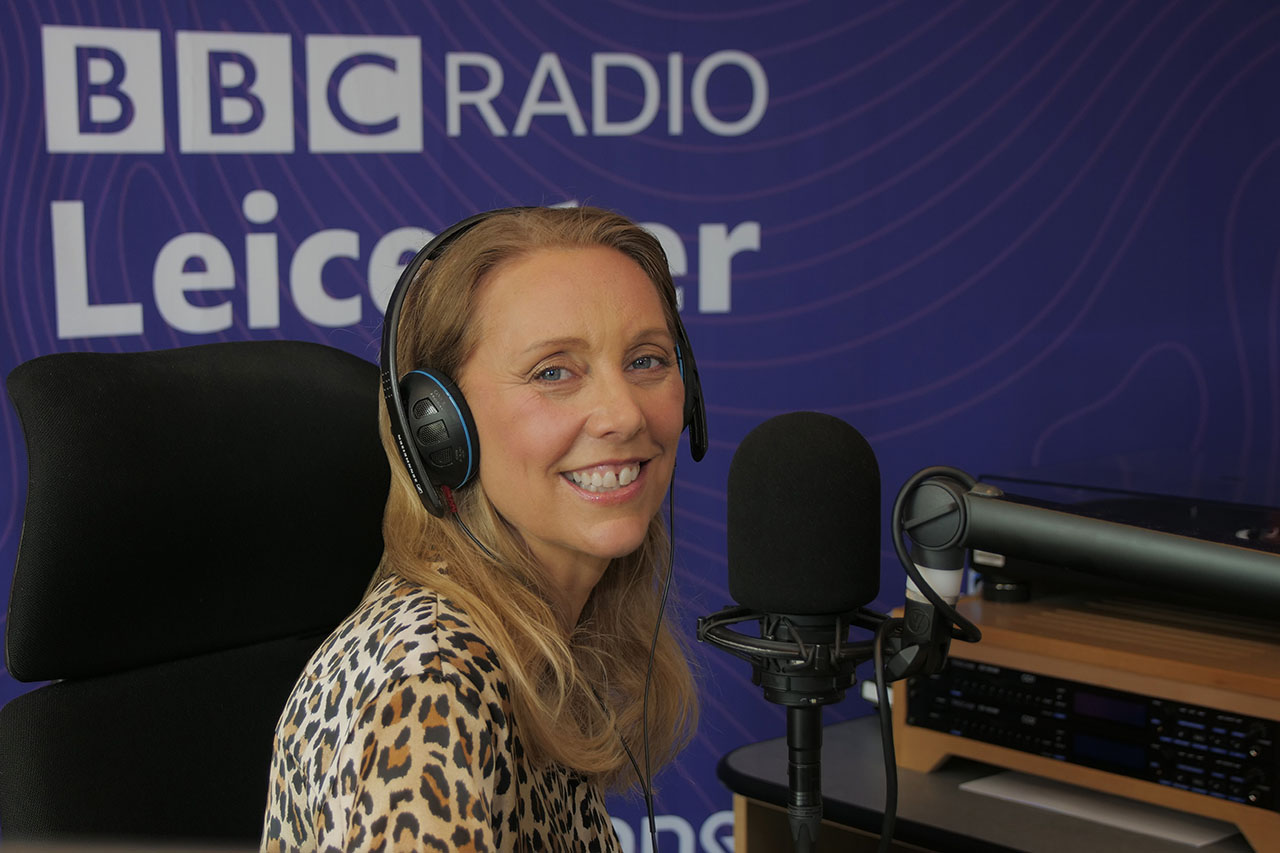 Jo Hayward – the voice of morning news on BBC Radio Leicester, is set to host the launch of the first ever Ethnic Media Awards in London.
The presenter says she is 'excited' and 'incredibly honoured' to be hosting the event, which is to take place in the capital on Friday, May 20.
The Ethnic Media Awards (EMAs) are designed to celebrate the excellence of talented minority ethnic individuals who work within the UK media, and to promote champions from a range of minority ethnic backgrounds.
"I'm honoured to be a part of something which is quite new and different, and which shines a light on people who really deserve to be recognised", said Jo.
"Journalism is the best career in the world, and it should be open to everyone who wants to tell stories. However, in order to be inspired, you need to see people who are like you", she explained.
"These awards are really important in terms of helping to break down traditional assumptions in the industry".
Jo Hayward has been a big part of the newsroom at BBC Radio Leicester for the past few years, writing and reading the news with great pride and satisfaction.
She describes herself as a passionate broadcast journalist, who was drawn to the profession due to her "nosy", and talkative nature.
She loves working in Leicester due to the city's strong and diverse communities, which she is incredibly proud to give a voice to.
Ms Hayward said that she was looking forward to meeting many inspiring people at the EMAs, and hearing their stories on the night.
"To be a part of this event and to be amongst so many inspiring people who are at the top of their game is something I'm really excited about", she said.
"I'm very nosy by nature, so I'm eager to hear the stories of how all these incredible people got to where they are today.
"It's going to be a really special and inspiring evening".