A personal thank you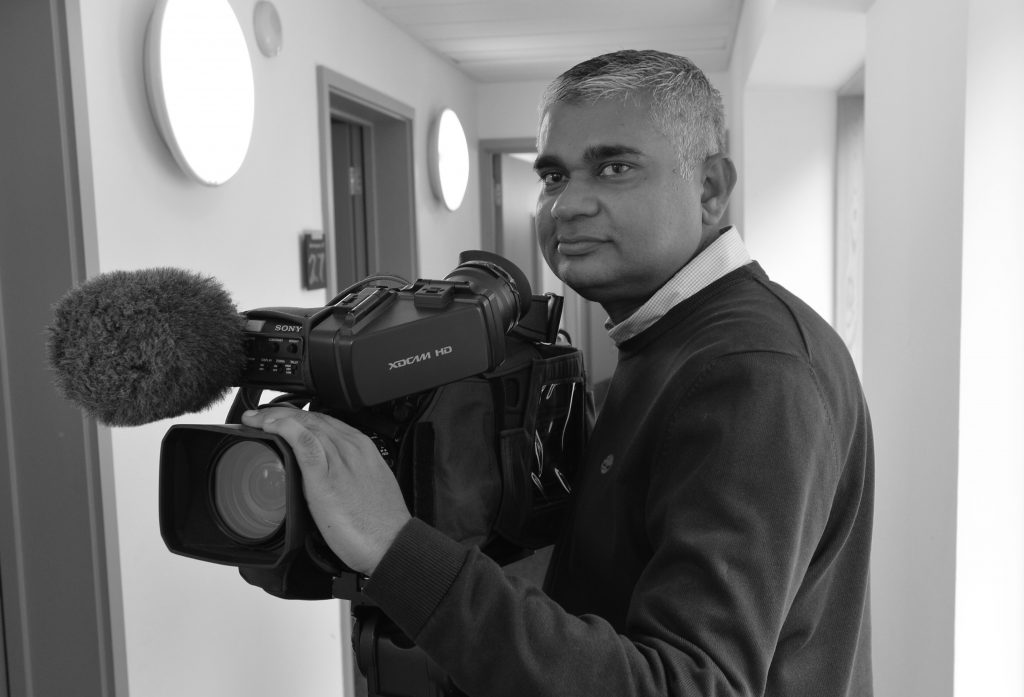 Today, I am pleased to finally lift the lid on our plans for the Ethnic Media Awards. This is an exciting time for all of us on the EMA team, and we're so happy to be able to share it with you all.

The team has been working hard behind the scenes to get everything ready for this inaugural celebration, and it's fast approaching! We will be presenting awards to the winners of all six categories during our September awards ceremony. Nominations will begin on the 1st March, so don't forget to get involved and show your support for the talented people working in journalism and media.

We wouldn't be able to accomplish this huge undertaking without the help from our amazing sponsors and supporters. I would like to thank ITV, The Royal Airforce, Kings Real Estate, and Bond Adams LLP Solicitors for their backing and continued support of the Ethnic Media Awards.

Ultimately, I am looking forward to working with other ethnic minorities, and seeing the bright, dedicated new talent surfacing in such a tough industry. As someone from a minority background, I have my own experiences and challenges that I have had to deal with in this line of work, so I feel a certain affinity for those starting their careers, and those continuing to persevere in this challenging climate. Every one of us, no matter our background, should strive to work together to promote unity, diversity, and the continued excellence of the UK media. Together, we can accomplish incredible things.
Once again, I am so humbled and excited to celebrate the Ethnic Media Awards with you all.

Good luck to all those that are soon to be nominated!
Romail Gulzar