Sponsors / Supporter
Our Awards wouldn't be possible without the generous support of our corporate and industry partners. The loyalty and passion they contribute is key to enabling us to deliver our prestigious awards programme successfully.
Your support for the Ethnic Media Awards will enable us to grow and continue to recognise the outstanding achievements of diverse media professionals across the UK.
---

ITV News is the branding of news programmes on the British television network ITV. ITV has a long tradition of television news. Independent Television News (ITN) was founded to provide news bulletins for the network in 1955, and has since continued to produce all news programmes on ITV. [Read more…]
---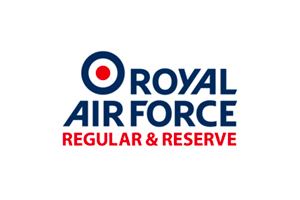 The Royal Air Force – It's mission is to support the objectives of the British Ministry of Defence (MoD), which are to "provide the capabilities needed to ensure the security and defence of the United Kingdom and overseas territories, including against terrorism; to support the Government's foreign policy objectives particularly in promoting international peace and security". [Read more…]
---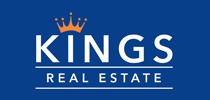 Kings Real Estate are market leaders with over 30 years experience within the property market. They are passionate about their work and believe in building productive, long-term relationships. The team at Kings Real Estate aim to be swift, accurate and highly professional in everything they do. [Read more…]
---